Former Olympic Swimmer Miku Kojima decides to go JAV
Former Olympic Swimmer Miku Kojima decides to go JAV. in yet another of the many chapters of people who end up having a career in something but decide to make adult films, like yesterday's idol.
In August last year Miku Kojima decided to publish a photobook where she appeared naked, and now this year she has decided to appear in a JAV (Japanese adult film) movie.
Her movie will be released by SOD on February 23, and for her work in the JAV industry, she has adopted the name Saki Shinkai (新海咲).
Below is some preview footage of her movie, to which they really wanted to take advantage of the swimming theme, since she was a swimmer:
The movie doesn't have a code yet, but it will be 200 minutes long and the promotion of this movie is being very strong (because of the actress obviously).
To have an idea, there was even a press conference on January 17th because of this movie.
Expectation to sell a lot
Source: Tokyo Kinky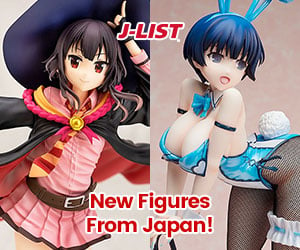 Você Sabia Anime is a site originally in Brazilian Portuguese, this post is an automatic translation, if you have suggestions for improvement send us an e-mail to [email protected]
Thank you.